Welcome to the interactive virtual
Super matchmaker | One-on-One Appointments
Meet with MBEs with Capacity
The virtual matchmaker includes one-on-one appointments for minority businesses to meet with buying decision-makers from Fortune 500 Companies, government agencies, educational institutions and healthcare organizations.
Available to corporate members, non-profit and government agencies.
The Super Matchmaker One-on-Ones are available! Make your appointment today with participating buyers May 3rd from 3:30 – 5:30 PM ET and May 4th from 3:30 – 5:30 PM ET. Please note the One-on-Ones platform is hosted outside of Whova, on the MyBusinessMatches (MBM) portal.
You must create/update your MBM profile and request appointments through MBM directly. One-on-One appointments are not hosted in Whova. The platforms are not connected nor do they communicate with one another.

NOTE: There is a limit of two appointments (2) per company
Please note: The dates and times selected are appointment requests only. All requests will be reviewed by the consultant and confirmed via email.
ONE-ON-ONE APPOINTMENTS

The products and services requested by each buyer are listed. Please read carefully prior to requesting an appointment. If your company does not provide the required products or services, the appointment will be declined. There is a limit of two appointments (2) per company. All additional appointments will be declined. Please arrive and check in at least 10 minutes prior to your scheduled time. Appointments are 10 minutes.
To access the MyBusinessMatches portal, please follow the instructions below.
1. Log into the Conference Whova site here.
2. On the left-hand side menu, navigate to Resources
3. Click 1on1 Appts to access the MyBusinessMatches Portal
4. Register your company profile. Once your Conference admission ticket is verified, you will then receive an MBM confirmation email to begin requesting appointments.
5. Log in and click "My Matches" to view all the buyers compatible with your profile.
6. Click on "Request meeting" to select a date and time for a meeting and wait for confirmation from the buyer.
7. To view your confirmed meetings, click on "Schedule" in the navigation bar. This section will show you a timeline of all your confirmed meetings. Make sure to check it before the event and add meetings to your personal calendar for an additional reminder.
NOTE: If you've accessed MBM for a different event in the past and are not seeing our event's buyers, you MUST click "My Events > FSMSDC's Minority Business Conference > Go to Webpage" to access. If you continue experiencing issues, please contact MBM Support at info@mybusinessmatches.com or by calling +1 (212) 381-9633.
With your participation, it's going to be a great event. We look forward to seeing you at the Minority Business Conference!
BUSINESS CONSULTATION
Also available are subject matter experts are also available to provide 30-minute business consultation in areas such as marketing and social media, HR, total quality management, IT, sales strategies and financing. Please schedule an appointment to meet with a consultant who can assist with your needs.
THE BUSINESS CONSORTIUM FUND
Finally, 30-minute one-on-one appointments with The Business Consortium Fund experts. Get advice on loans, business development, marketing and more.
For more information about the Minority Business Conference, please visit www.FloridaMinorityBizCon.com or call us at (305) 762-6151 and our team will gladly assist you.
Thank you for your interest and we look forward to helping your business to grow.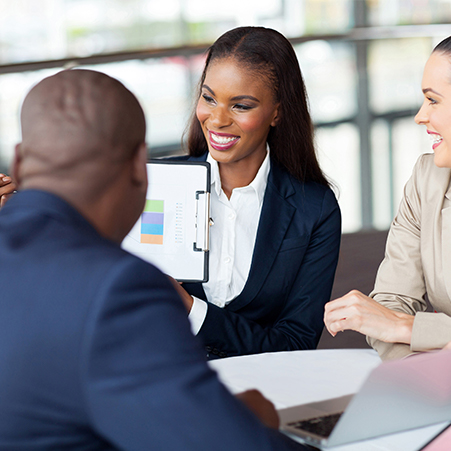 Available to corporate members, nonprofits and government agencies.
Corporate, Government and Healthcare Buyers in the Public and Private Sectors

Pre-registered attendees will be notified of availability by email and will have the first appointment scheduling options.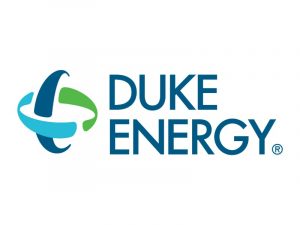 Ana Mince
Sourcing Lead
Duke Energy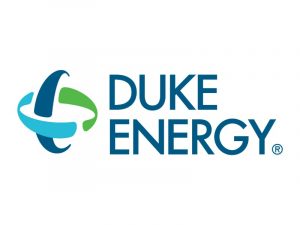 Shenna Patterson
Jones Lang Lesalle-Strategic Sourcing Manager
Duke Energy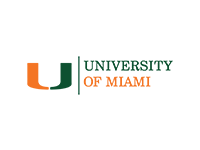 Lindsay Collazo
Sourcing Manager - UHealth
University of Miami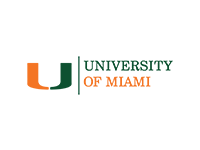 Jaya Bhagchandani
Buyer - Academic
University of Miami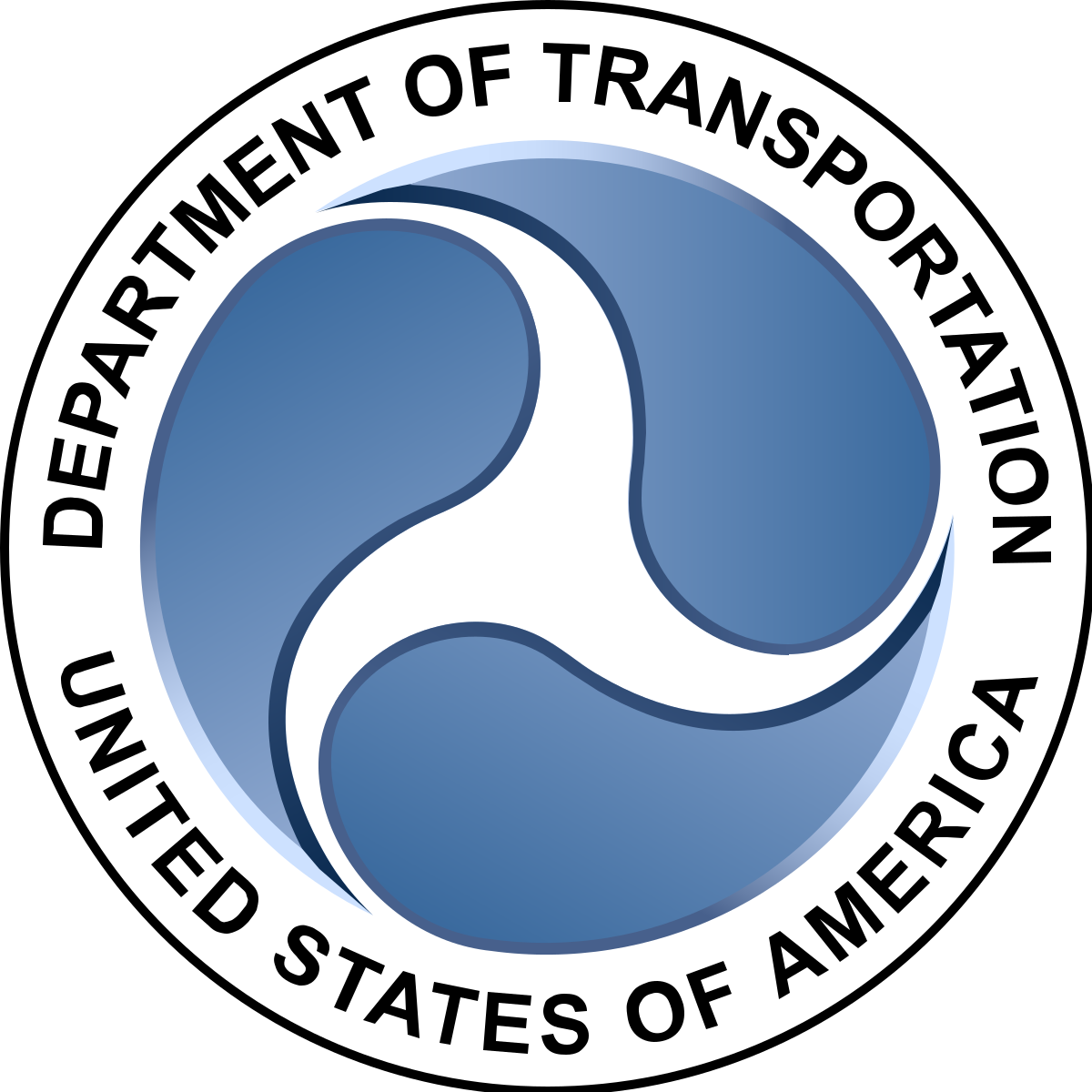 Randall Nossaman
Small Business Specialist
U.S. Department of Transportation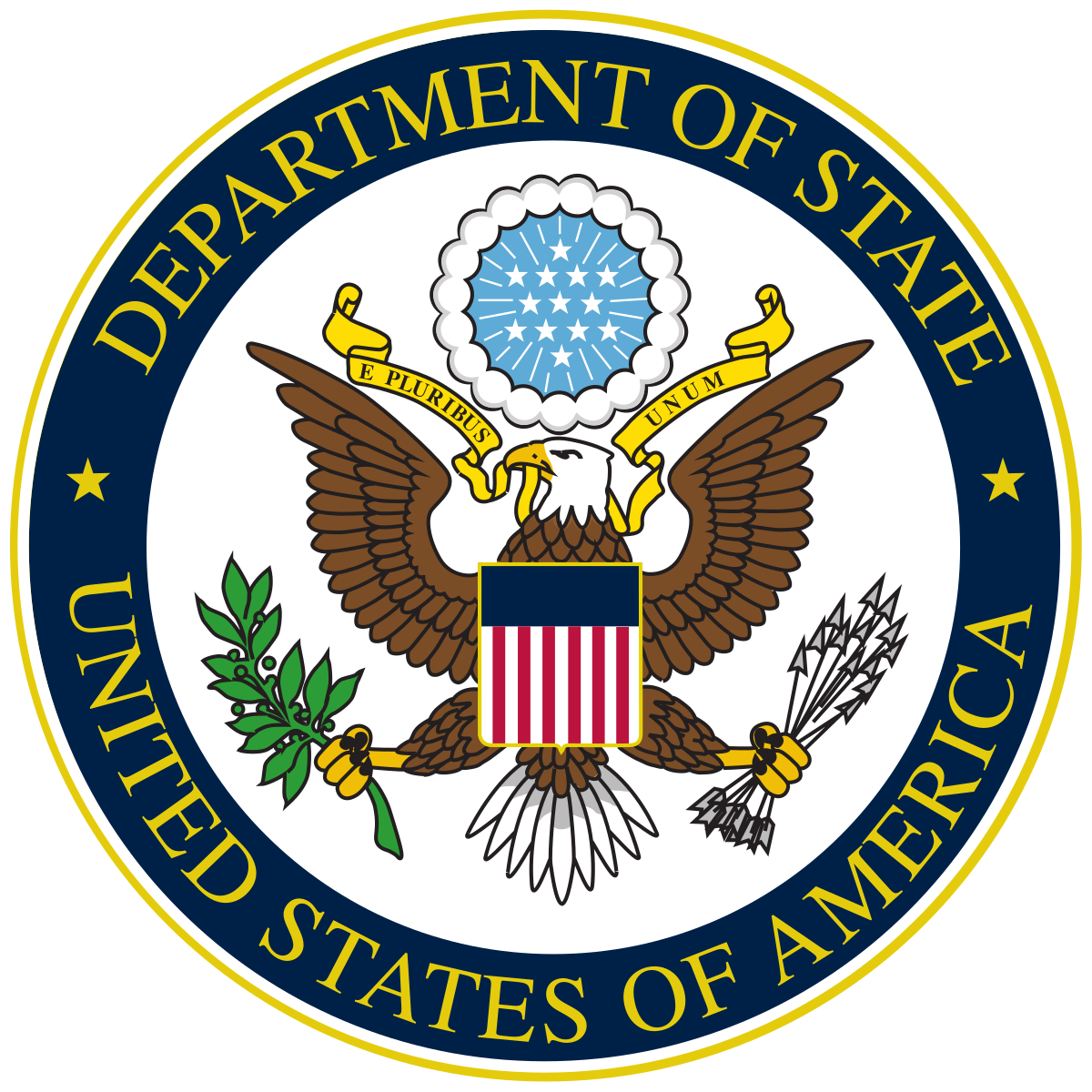 Thelma Edmunds
Procurement Analyst
U.S. Department of State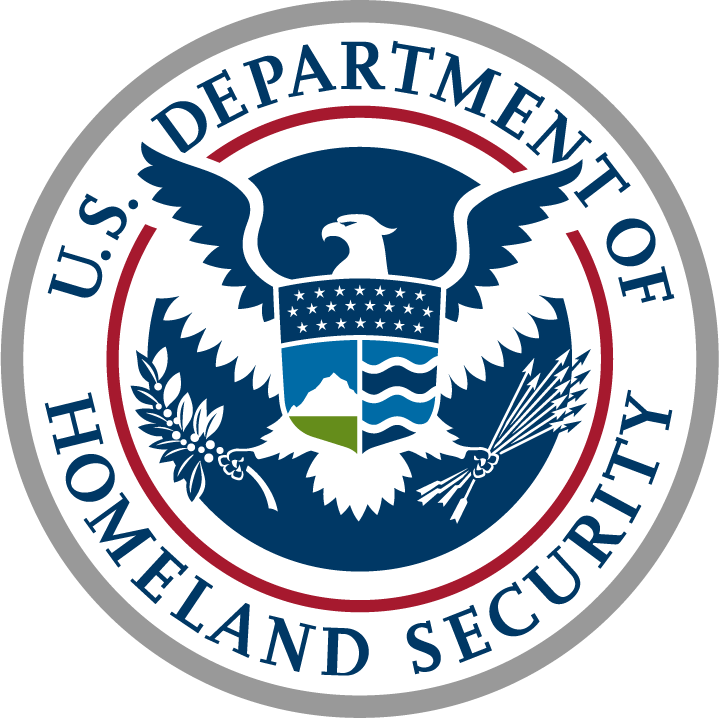 Robert Boone
Director of Small Business
Transportation Security Administration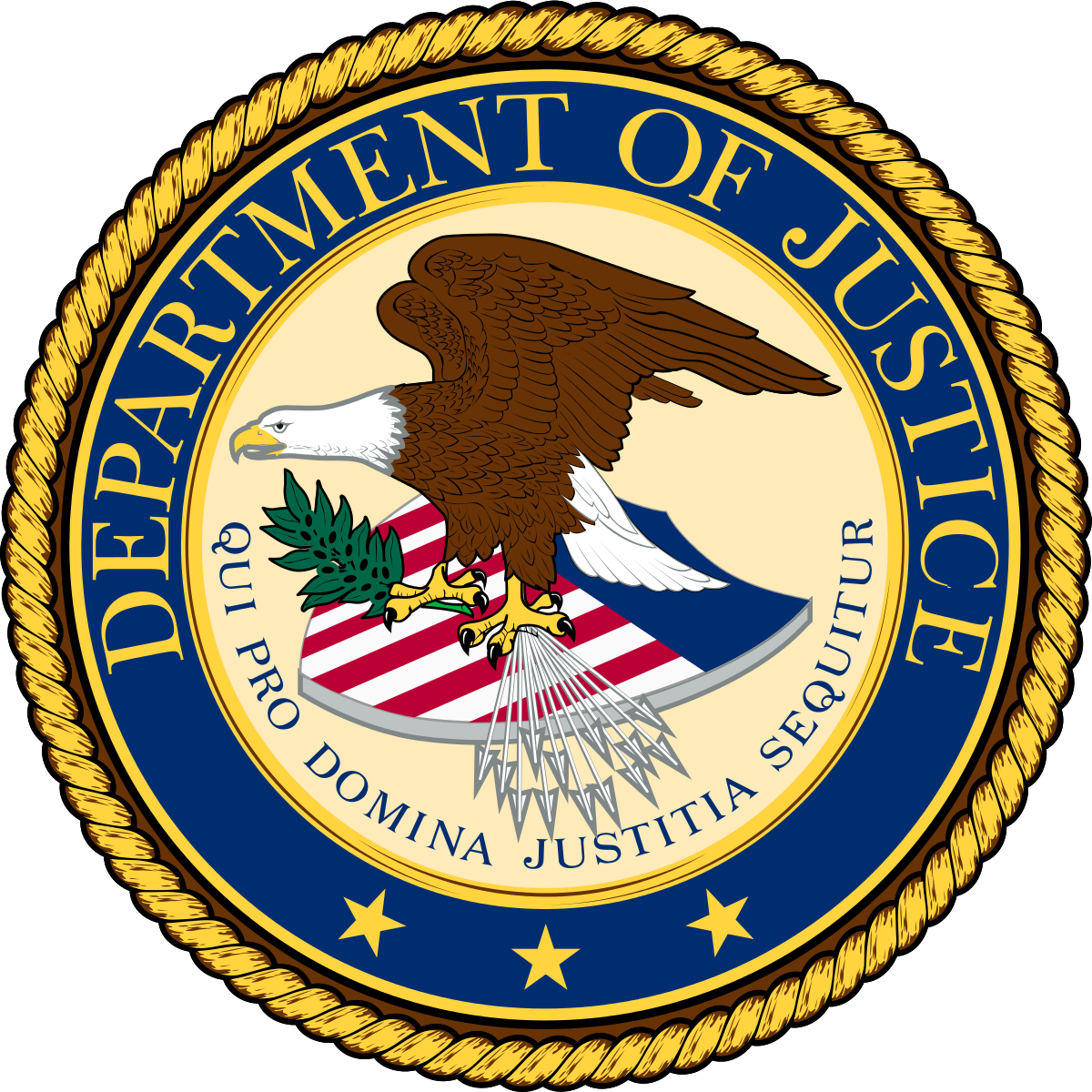 Tabitha Wheeler
Small Business Representatives
U.S. Department of Justice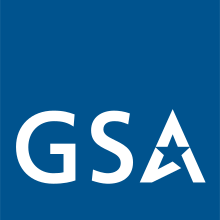 Major George
Small Business Specialist
U.S. General Service Administration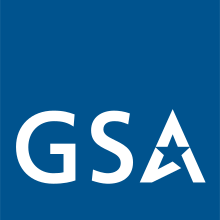 Chasity Ash
Zone 1 Supervisor
U.S. General Service Administration